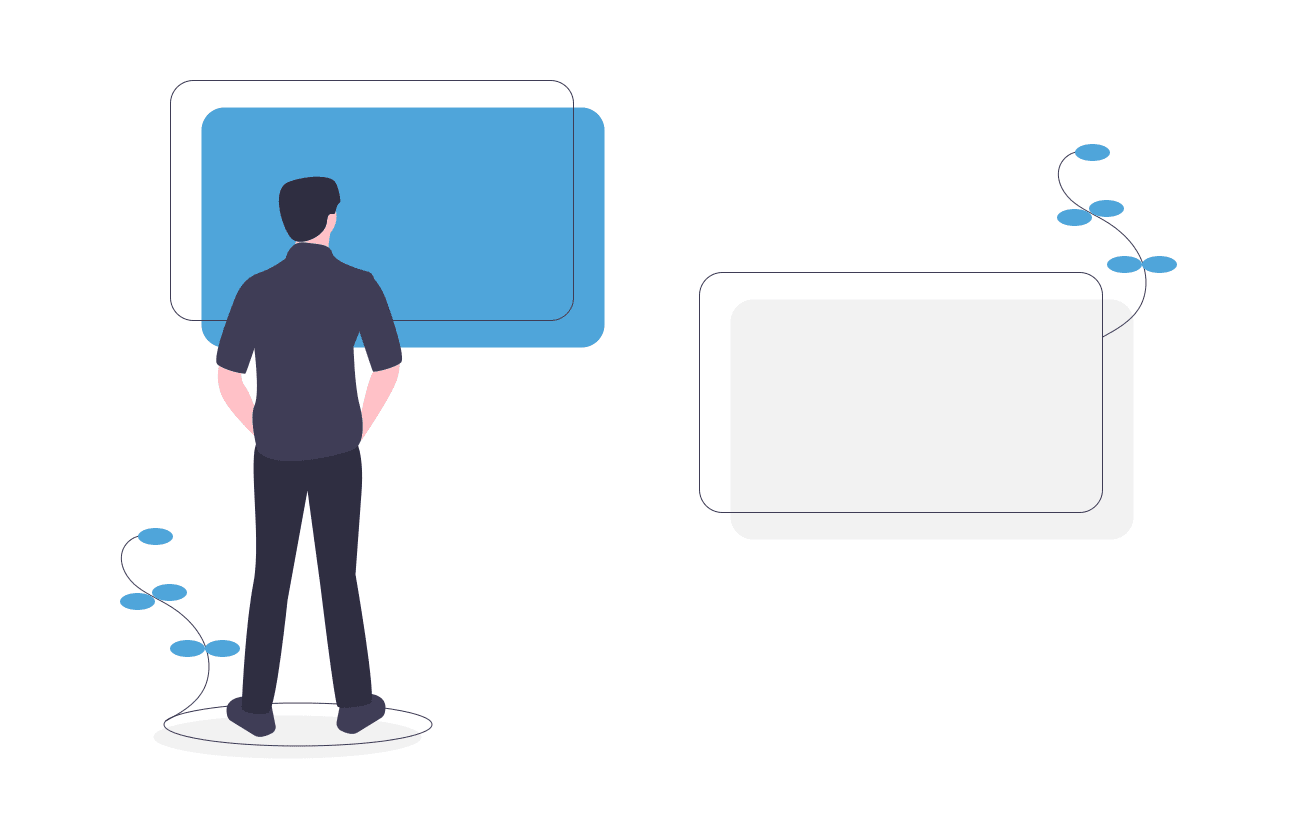 people judge a company
by their website
We've always been told not to judge a book by its cover, but shouldn't we be able to judge a company by its website? Your website represents your business on the ever-changing web landscape, it speaks volume for your brand and identity.
is your website bringing sales
to your business?
Your website can be more than a company portfolio, it should deliver leads, increase your brand awareness, or gain trust from your customers. We have the proven solutions to turn your leads into your customers.
A good website should be your ultimate sales tool while you are resting.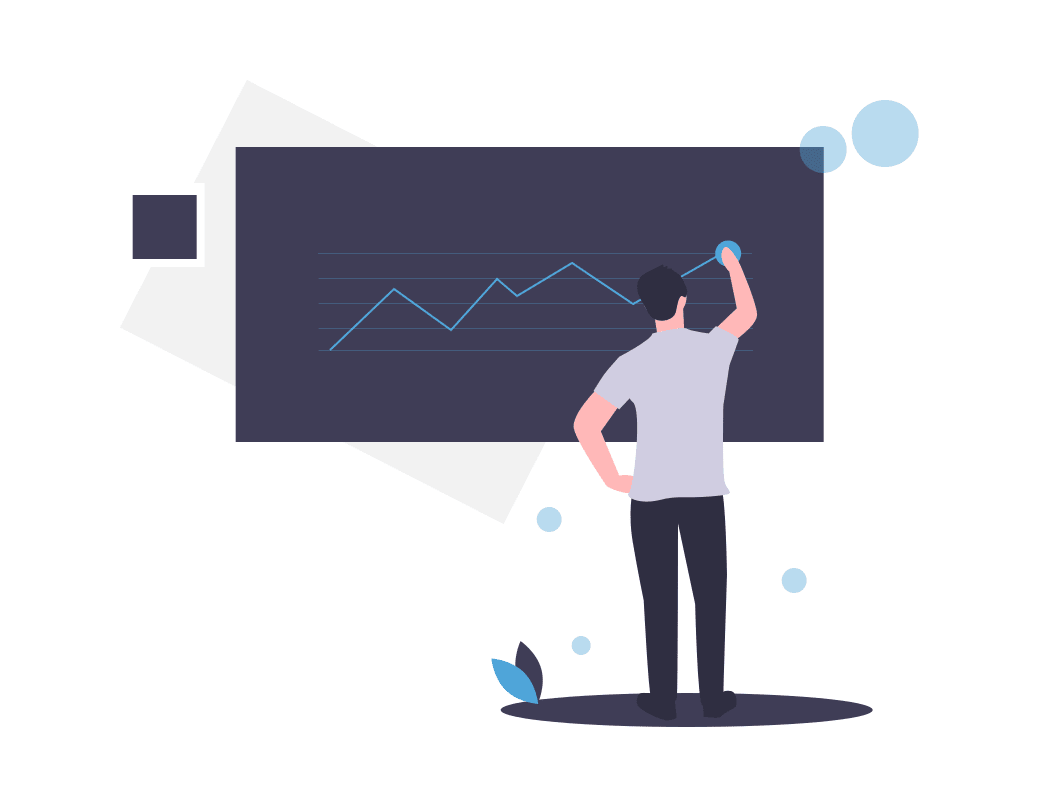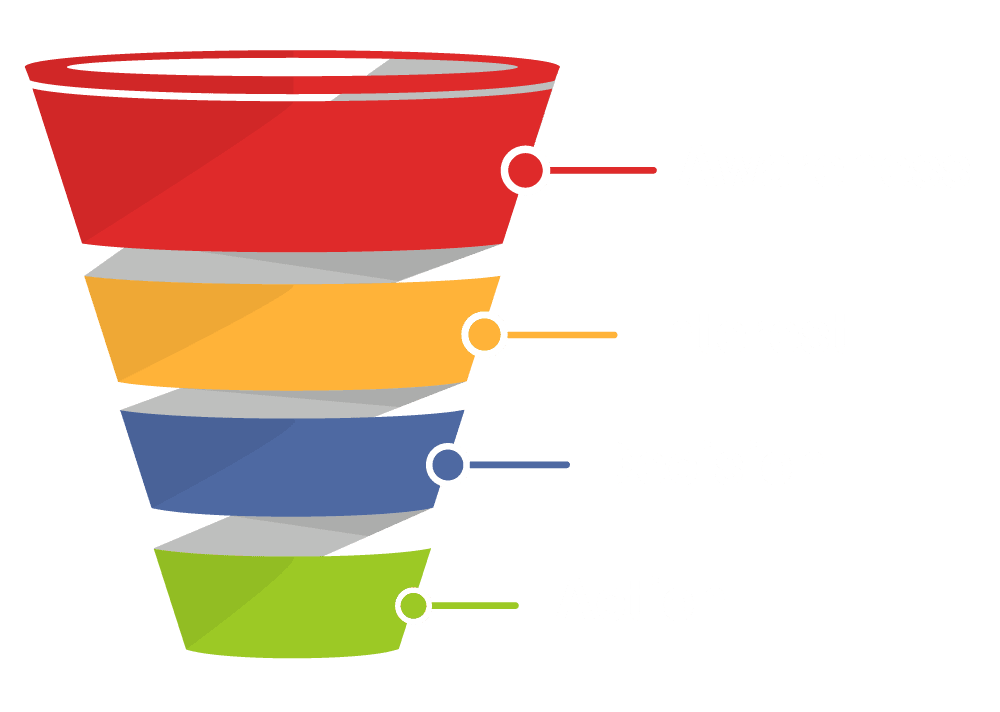 Your website should consist the 4 key elements: A.I.D.A
Awareness – Help your customer find your business
Interest – Make your customer fall in love with you
Decision – Follow up your customer even they leave your website
Action – Guide your customer a step-by-step sales process
social media integration
Utilize every edge of digital presence, design your sales funnel and make it work for you.
leads generation
Your website is a never-rest salesman. It works 24/7 when you are sleeping and drive sales conversion.
follow up process
Your leads never get away even after they leave your website
system development
Inventory system, attendance system, something to track your sleep? Bring them into the cloud/on-premise with our custom web development services.
web design
We provide services from developing WordPress, E-Commerce to custom designed websites to launch your business and brands into the world wide web.
digital marketing
Be heard across all social media platforms: Facebook, Instagram, Google. We run and optimize your Adverts and Campaigns across these platforms.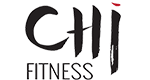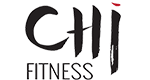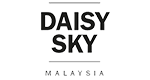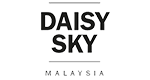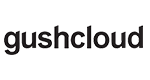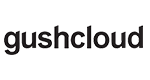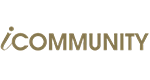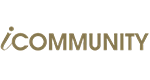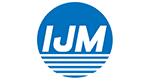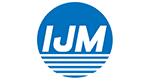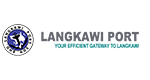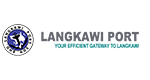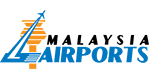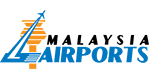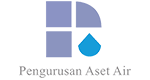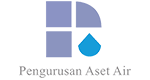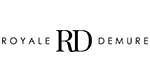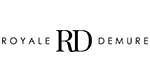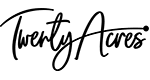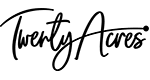 Tefal Malaysia
Allows Tefal Customers to sign up for E-warranty for their purchased products and join the Tefal Community which offers
IJM Corporation Berhad
Allows employees to submit their ideas to improve their working environment and in return will receive points exchangeab
Gokayu
A virtual travel guide founded by a Malaysian startup by providing web platform and services that connects tourist and t