Don't let the perfect become the enemy of the good.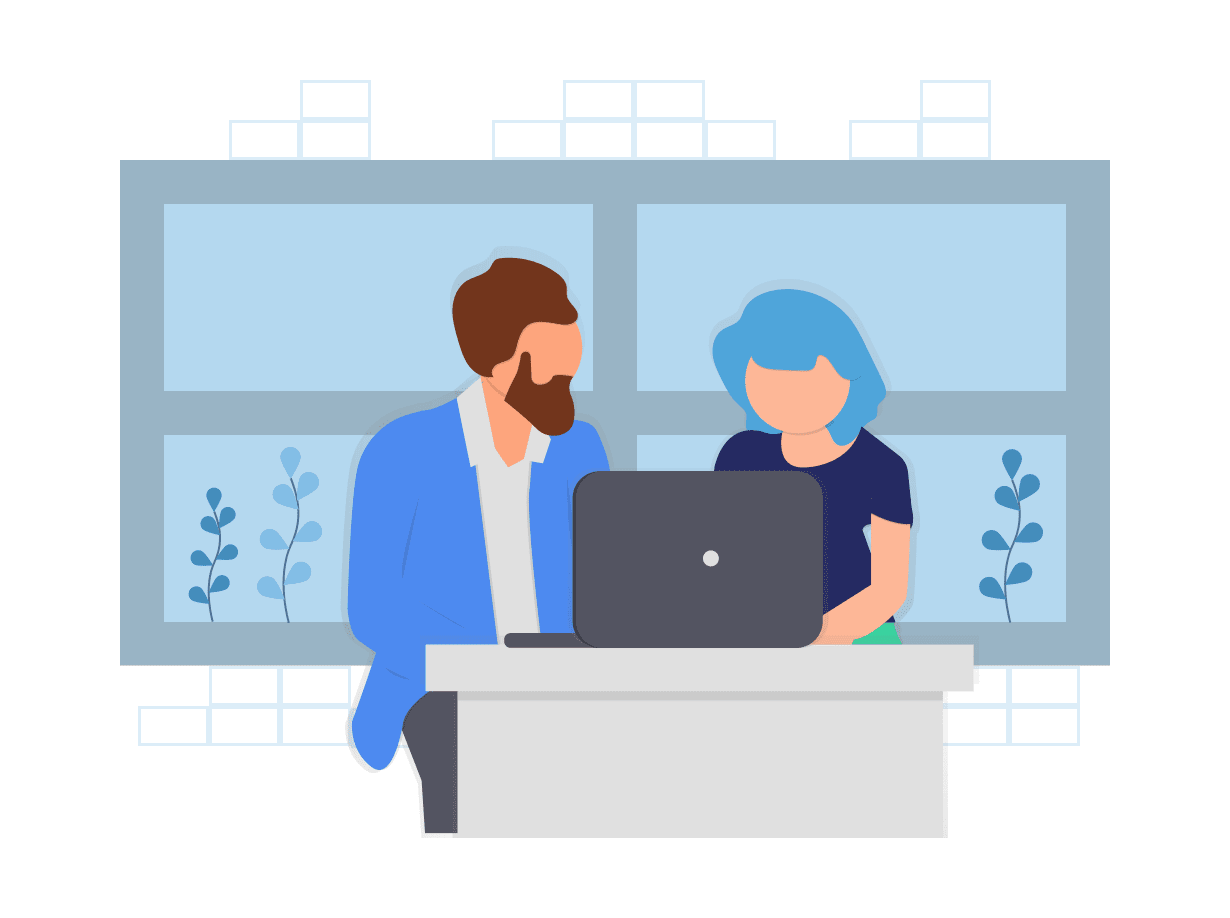 Nedex Group Sdn Bhd (Nedex Solutions) is a lean, modern technological solutions provider. Nedex provides services to a wide range of customers, from startups, SMEs to large corporations and GLCs.
Our Mission
We strive to deliver measurable outcomes to our customers.
By using modern technologies, within quality, speed and security.
Our Vision
To become recognizable modern IT solutions brand in ASEAN region by year 2025.